Sound Infusion for Educators
Imagine having access to thousands of quality recorded sounds from around the world. Now go a step further and arrange these instruments with an easy-to-use online studio. Sound Infusion enables users to create quality music whilst providing lesson plans for schools seeking to include cultural diversity in their music curriculum.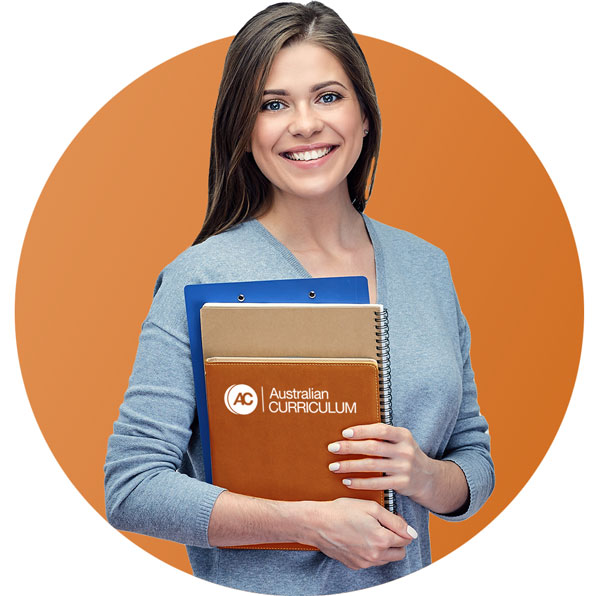 Sound Infusion supports the Victorian, Australian and International Baccalaureate Curriculum and encourages engaging, student-led digital learning.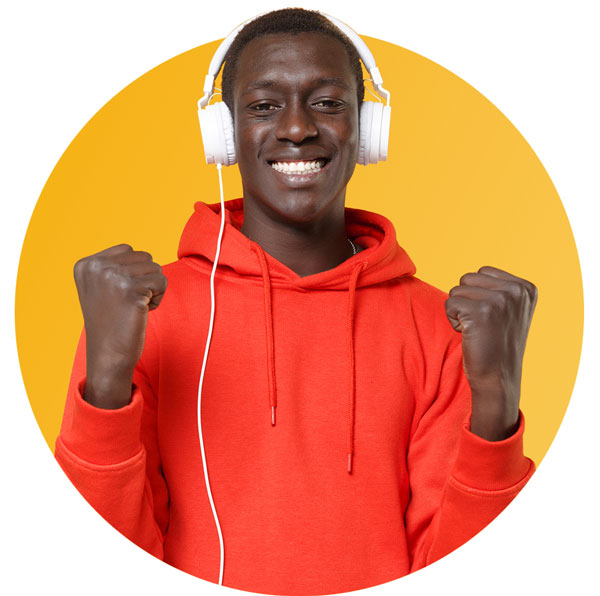 We have lesson plans for primary and secondary schools, up to year 10.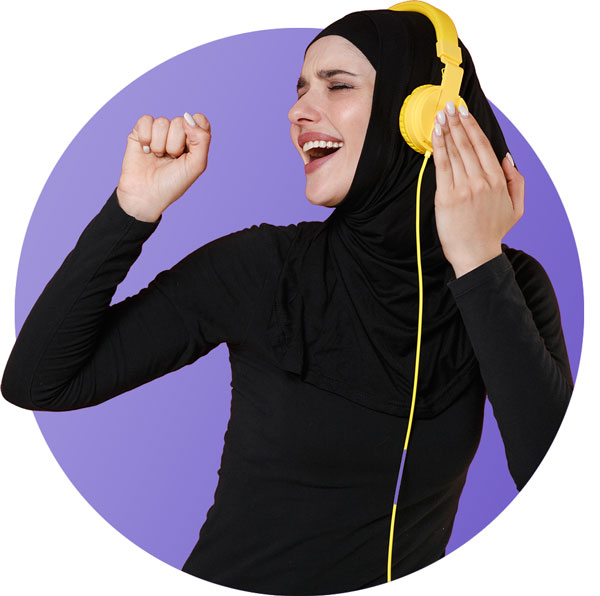 The digital studio is an ideal tool for music teachers alongside more traditional practical methods commonly used.