Sound Infusion is an online platform that enables you to create musical arrangements using the world's largest database of instrument samples..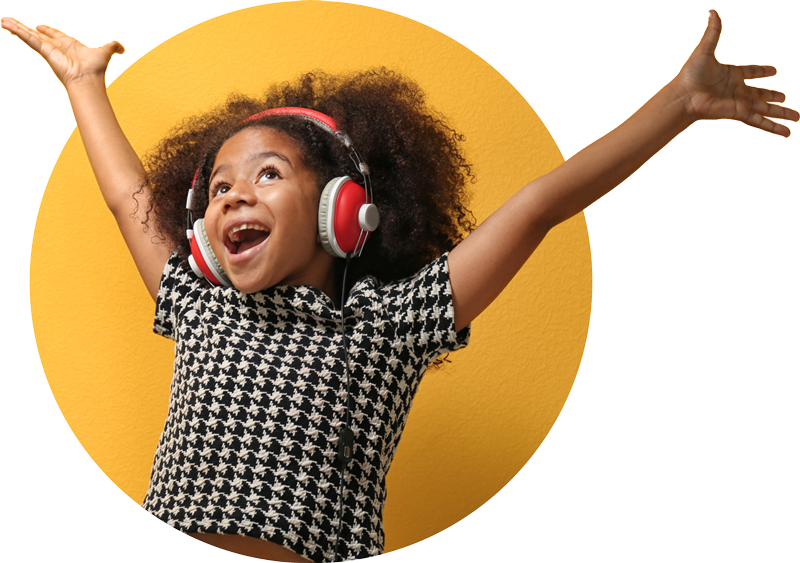 Access the world´s largest database of organic and high fidelity instrument samples.
Receive detailed lesson plans that explore world culture and traditions.
Access the studio from anywhere with our web based platform, compatible with any browser or operating system.
Our database has music samples of 75 different countries/cultures.
Click on instrument images on the world map to bring up cultural and historical detail and sounds.
Share the joy of making music with your best friends.
Sound Infusion takes people on a musical journey around the world, allowing them to hear, play and arrange diverse and unusual sounds.
This term, my students have enjoyed their experiences with Sound Infusion. Using the student onboarding PDF provided, they logged on without difficultly. They enjoyed looking at instruments from different countries and learning about them, and accessing the arranging studio, hearing files to add into their own songs. It was great to have a close relationship with the creator of the program, which allowed us to easily troubleshoot any issues as new users.

Tia Sandilands - Kirwan State High School